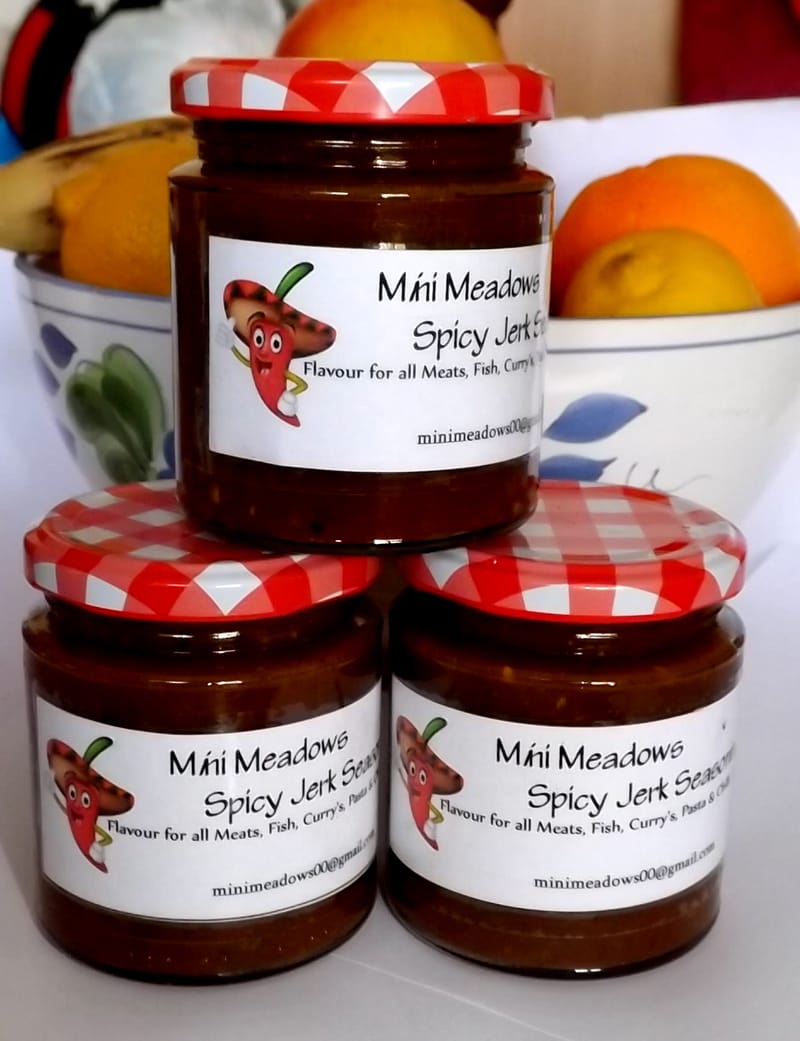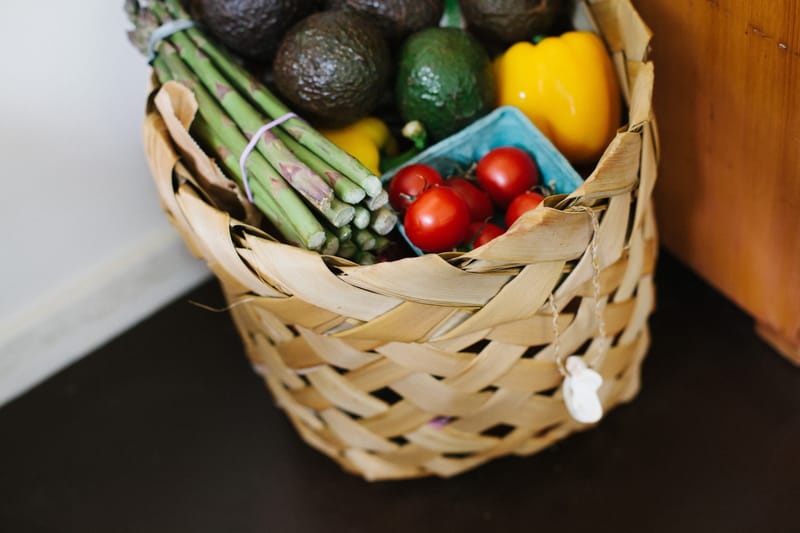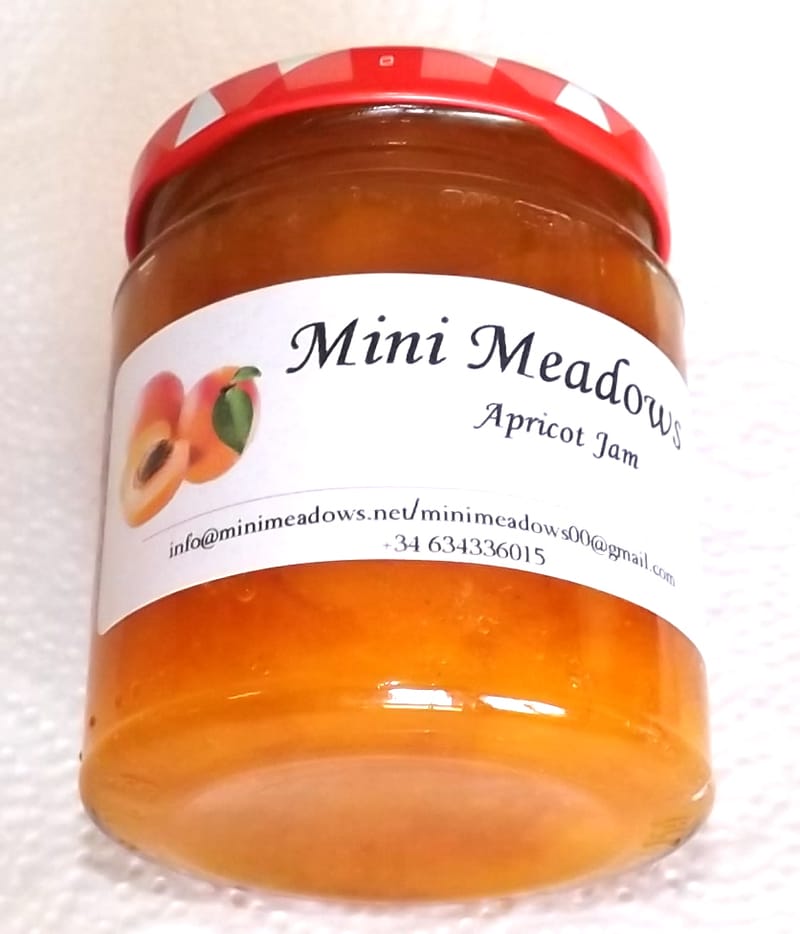 We are a small home run business producing our own brands and blends of know and popular products. Mini Meadows specialize in food preserves and organically grown fruit and vegetables. Many of our products are seasonal, Wine for instance, we make as that particular fruit is ready; Quince Wine for instance is usually ready for the winter, Loquat spring and summer. We listen to what our customers are saying and bring to the market a product that is good, tasty and good value.
Our Vegetables are organic, and the seeds we use are heirloom, or hybrids, and grown in good old earth with organic manure. Earth grown Vegetables absorb the goodness and minerals from the soil, and have a natural earthy distinctive taste, when compared to those grown in aquaponics. Some of our vegetables will never win a beauty contest, but they taste has they should.
Our flagship product is Our Speciality Jerk Seasoning, taken from an original family recipe and enhanced with a few more popular and fragrant spices and herbs. Salsa' s and Chutneys are another favorite, we produce several variations including Pineapple, Mango and Apple.
We have recently introduced about 12 new products to our range, and we hope to introduce several variations, to some of these to suit most or our customers, and suggestion from customers.